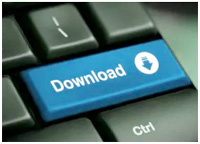 Software downloads
hm_snap - Hmailserver log analysis program.
Written in Perl and easily configurable this reads the log and produces meaningful statistics in the form of a web page. [Freeware, MIT licence.]
18-Jan-20 : The original version had a bug in counting spam messages, that has been resolved, so download it again.